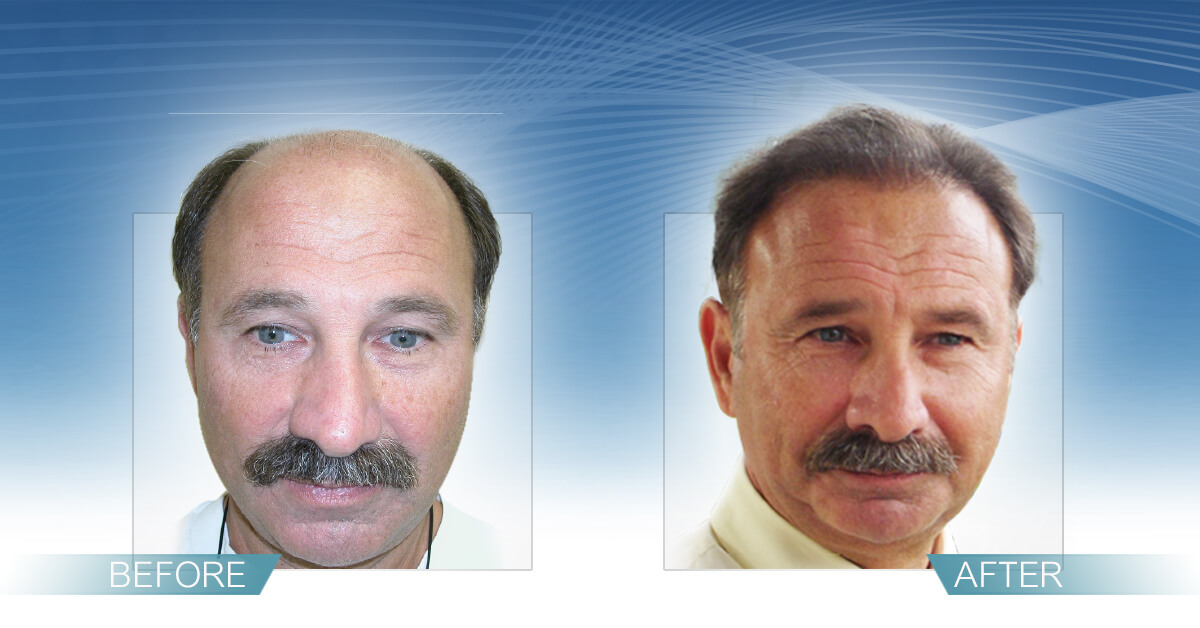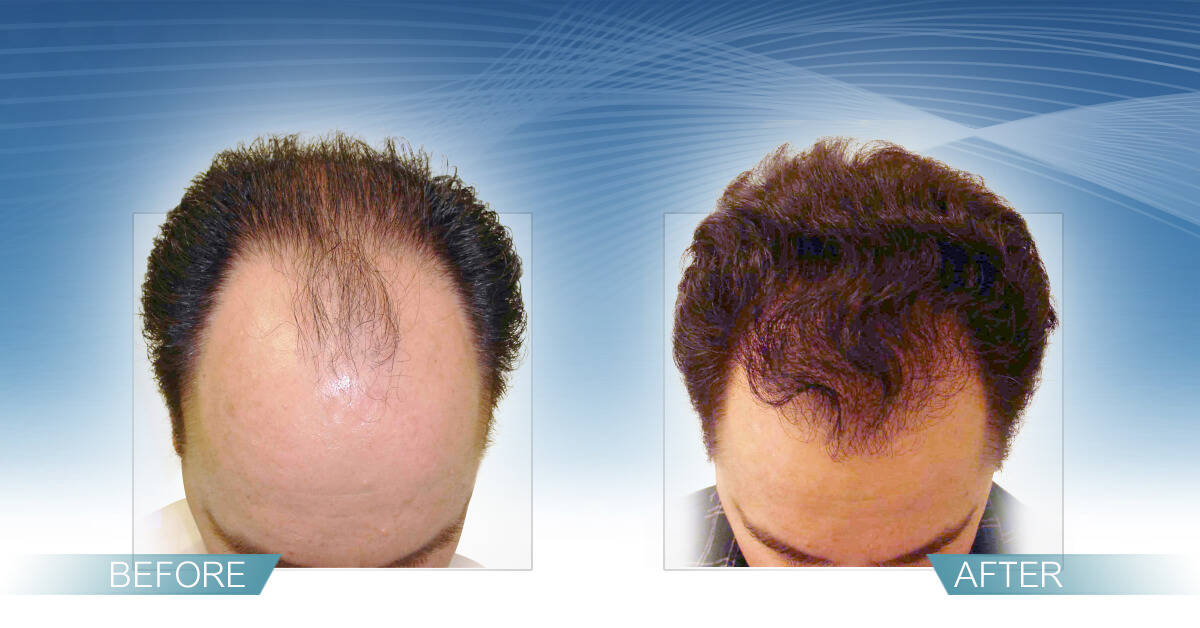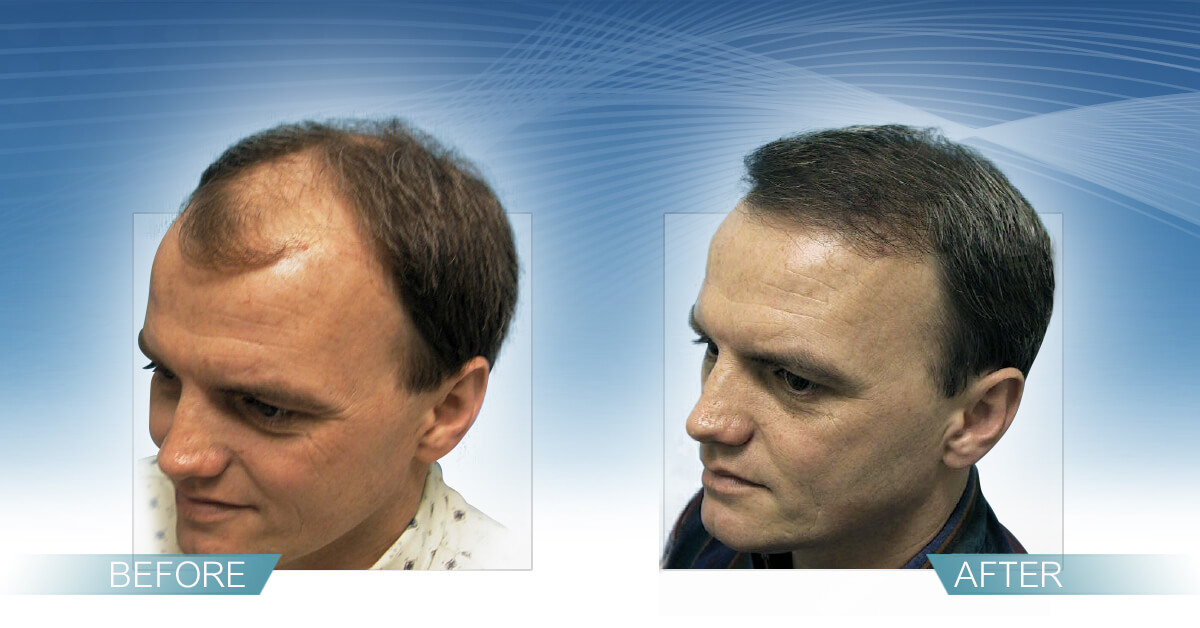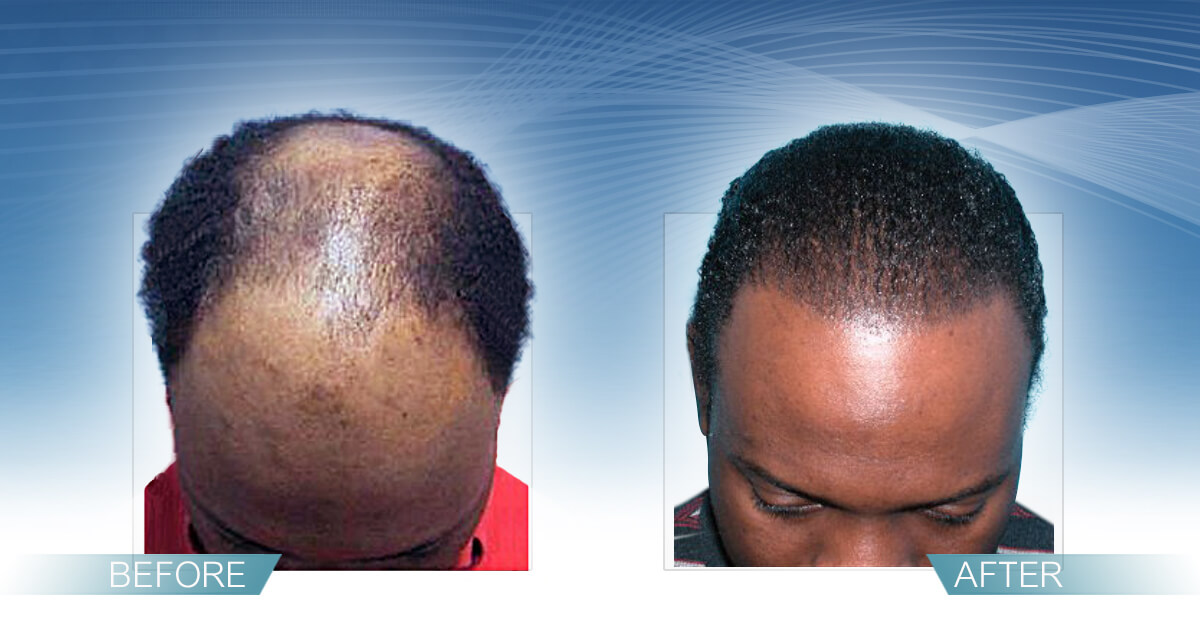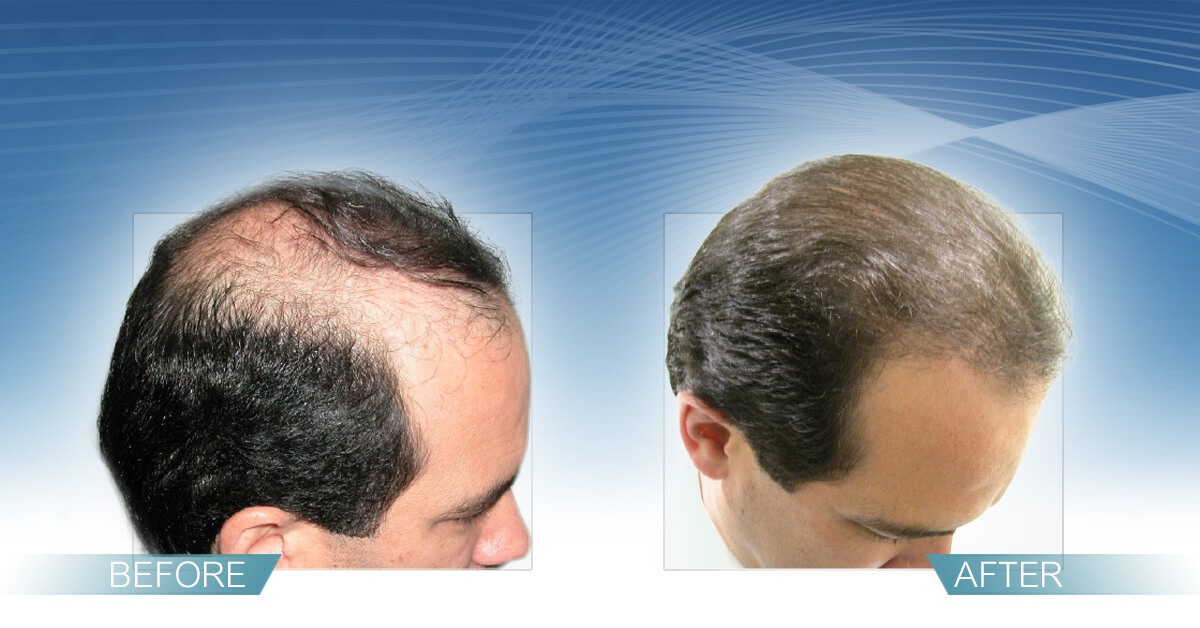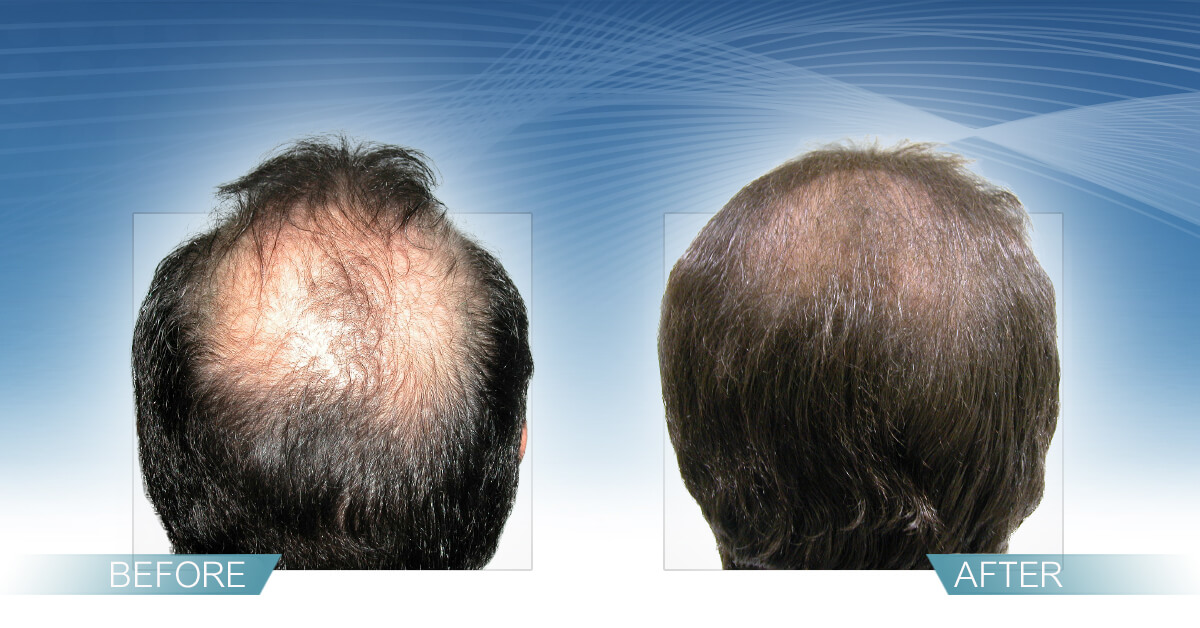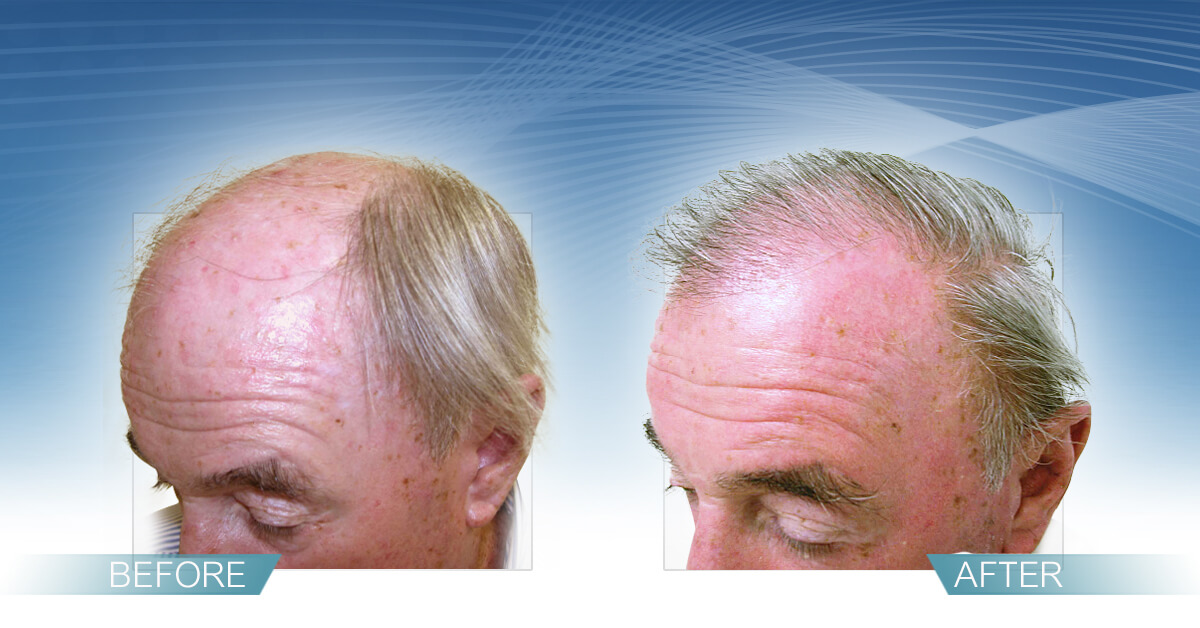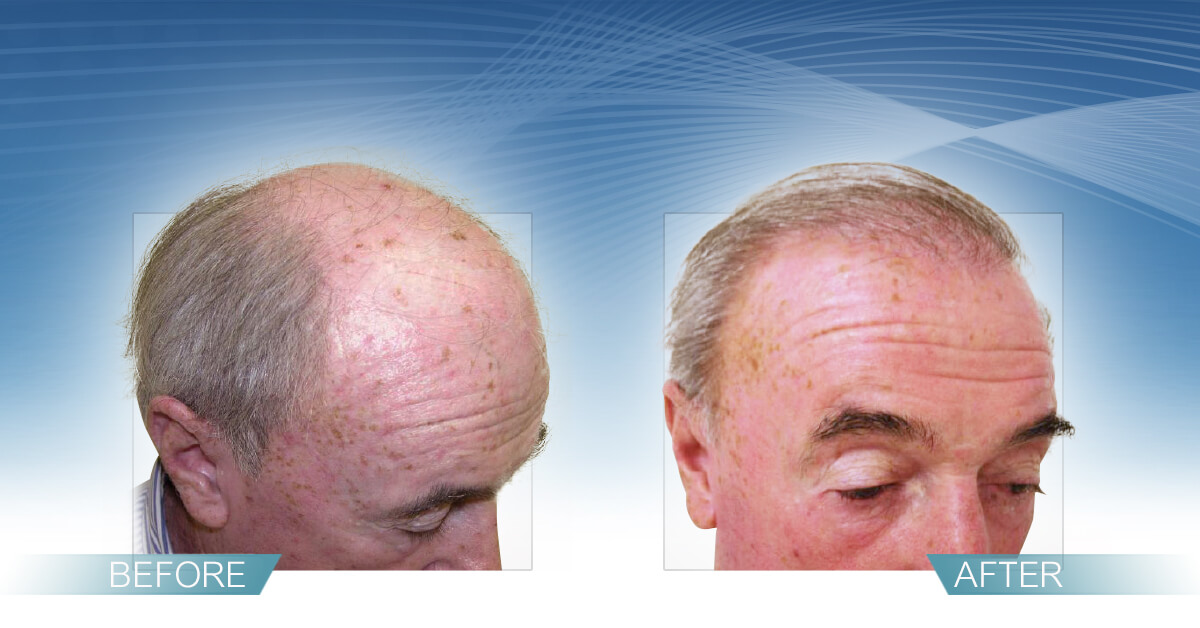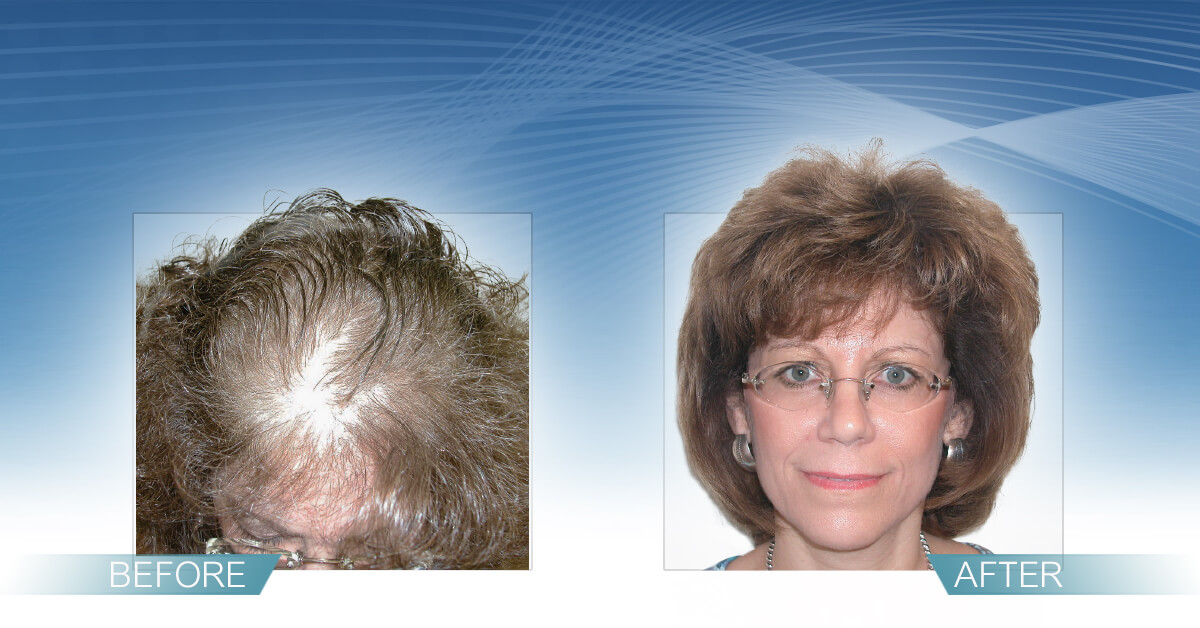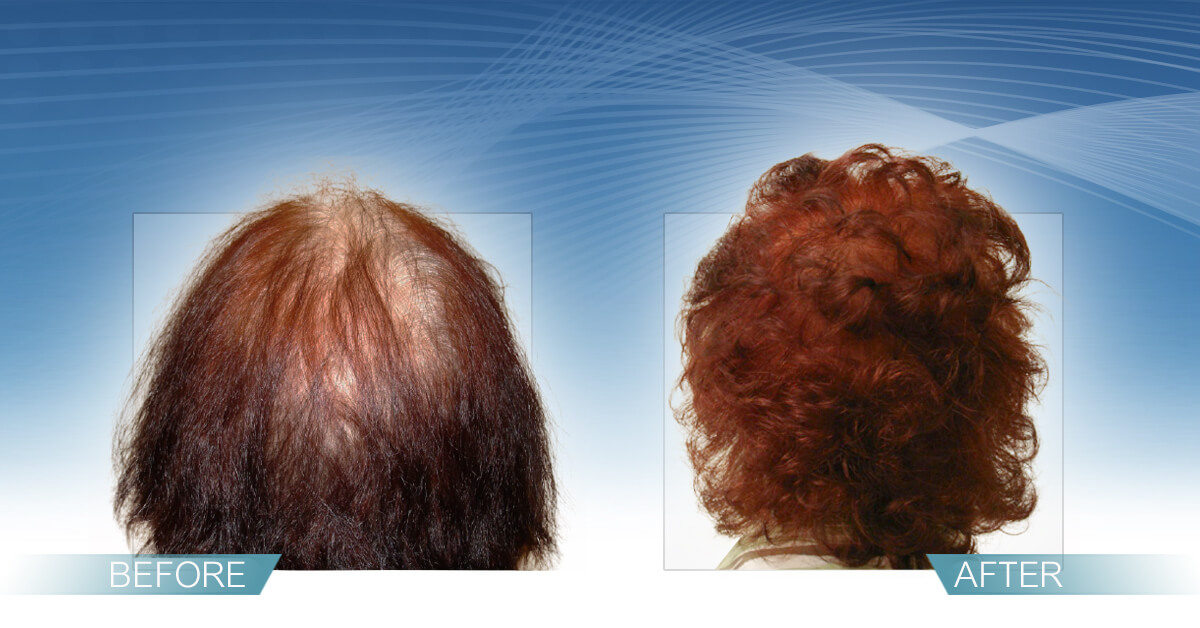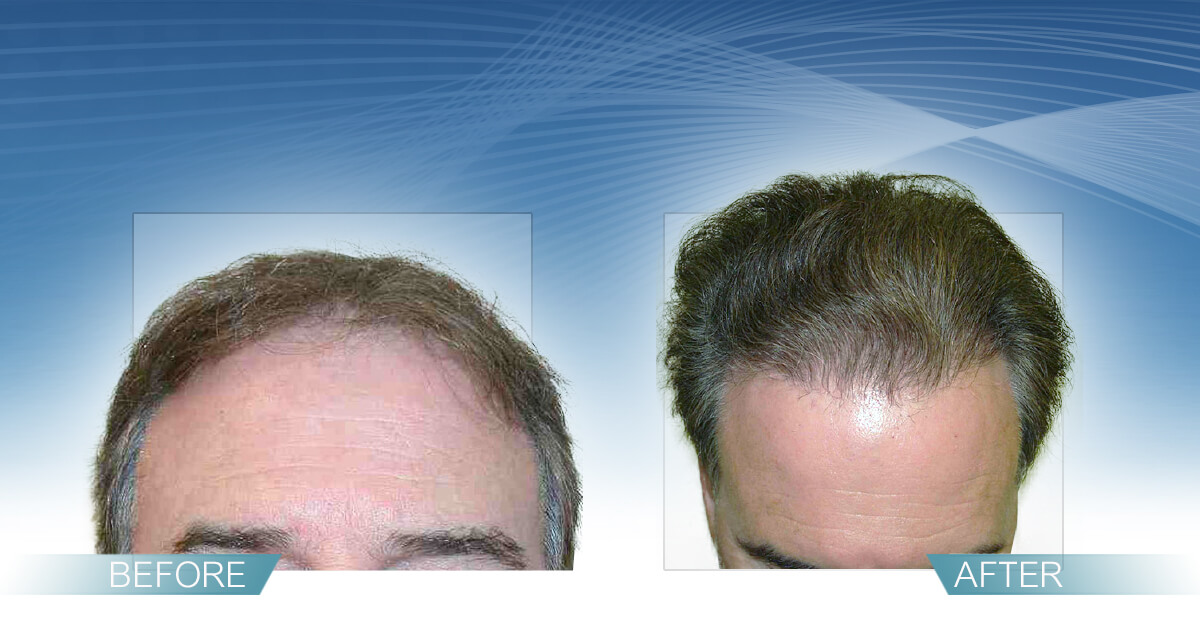 Jupiter Dermatology & Hair Restoration
World-Class Hair Restoration Services for Men & Women
Dr. Ricardo Mejia is the only physician in Palm Beach County to be a board certified fellow by the American Board of Dermatology and a Diplomate of the American Board of Hair Restoration Surgery and the only hair transplant surgeon to have completed an intensive Fellowship in hair restoration surgery in South Florida.
Dr. Mejia's surgical experience is extensive and has performed thousands of surgeries. He is the leader in this field serving on the Board of the International Society of Restoration Surgery. He is one of only seven physicians worldwide to receive the distinguished award of ethics and care in treating hair transplant patients.
Our goal is to assure that all patients are 100% completely satisfied. Our results are guaranteed. More importantly, we provide VIP confidentiality and care for the busy executive who demands the highest attention to detail with the best results.
I would like to thank Dr. Mejia and his staff for being the professionals that they truly are. They all took the time to answer any questions that I had before my procedure and made the whole experience quite comfortable. I recommend his facility to anyone.
I am convinced that you are the best hair transplant surgeon in the world. I was overwhelmed by the staffs courtesy and hospitality. All my needs were attended to promptly and patiently.
News & Updates
What can you do if you have Lichen Planopilaris and Scarring Alopecia? Lichen Planopilaris is a scarring type of hair loss and has symptoms such as white atrophic areas that…

There has been a lot of buzz lately regarding a chemical in McDonald's fries and how it relates to a cure for hair loss. The chemical is a product called…

In this video Dr. Mejia talks about folliculitis treatment. The word breaks down to hair follicle and "itis" translates to inflammation, which leads to Folliculitis being the inflammation of the hair follicle….