Hair Restoration Articles

One of the questions Dr. Mejia gets asked alot is "Does Rogaine Work?" The … [Read More…]

Non-surgical hair growth products  are becoming increasingly more popular. The … [Read More…]
There is a new treatment to prevent ongoing hair loss.  Prostaglandin or PGD2 is … [Read More…]
Patient Stories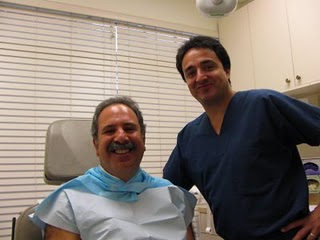 I am convinced that you are the best hair transplant surgeon in the world.
I … [Read More…]
After 24 years in the hair-loss industry (non-surgical) and hair styling I have … [Read More…]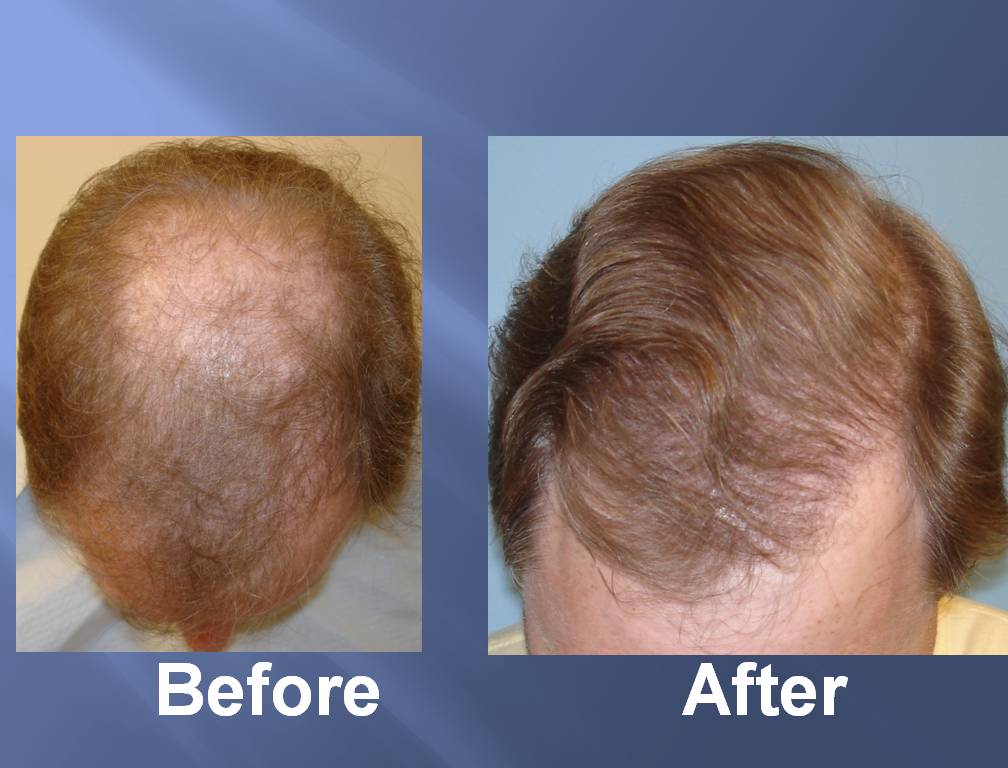 I would like to take this time to express my utmost respect and appreciation for … [Read More…]
Hair Loss Articles
In this video Dr. Mejia talks about folliculitis treatment. The word breaks down to hair follicle and "itis" translates to inflammation, which leads to Folliculitis being the inflammation of the hair follicle.
Folliculitis can be caused to due to irritation from clothing, … [Read More…]
One of the questions Dr. Mejia gets asked alot is "Does Rogaine Work?" The answer is yes. Rogaine is an FDA approved product which contains minoxidil. Minoxidil is an ingredient that has been used for many years that has shown clinical growth in hair follicles. … [Read More…]
[View the story "Live Hair Transplant " on Storify] … [Read More…]